Oak and Ola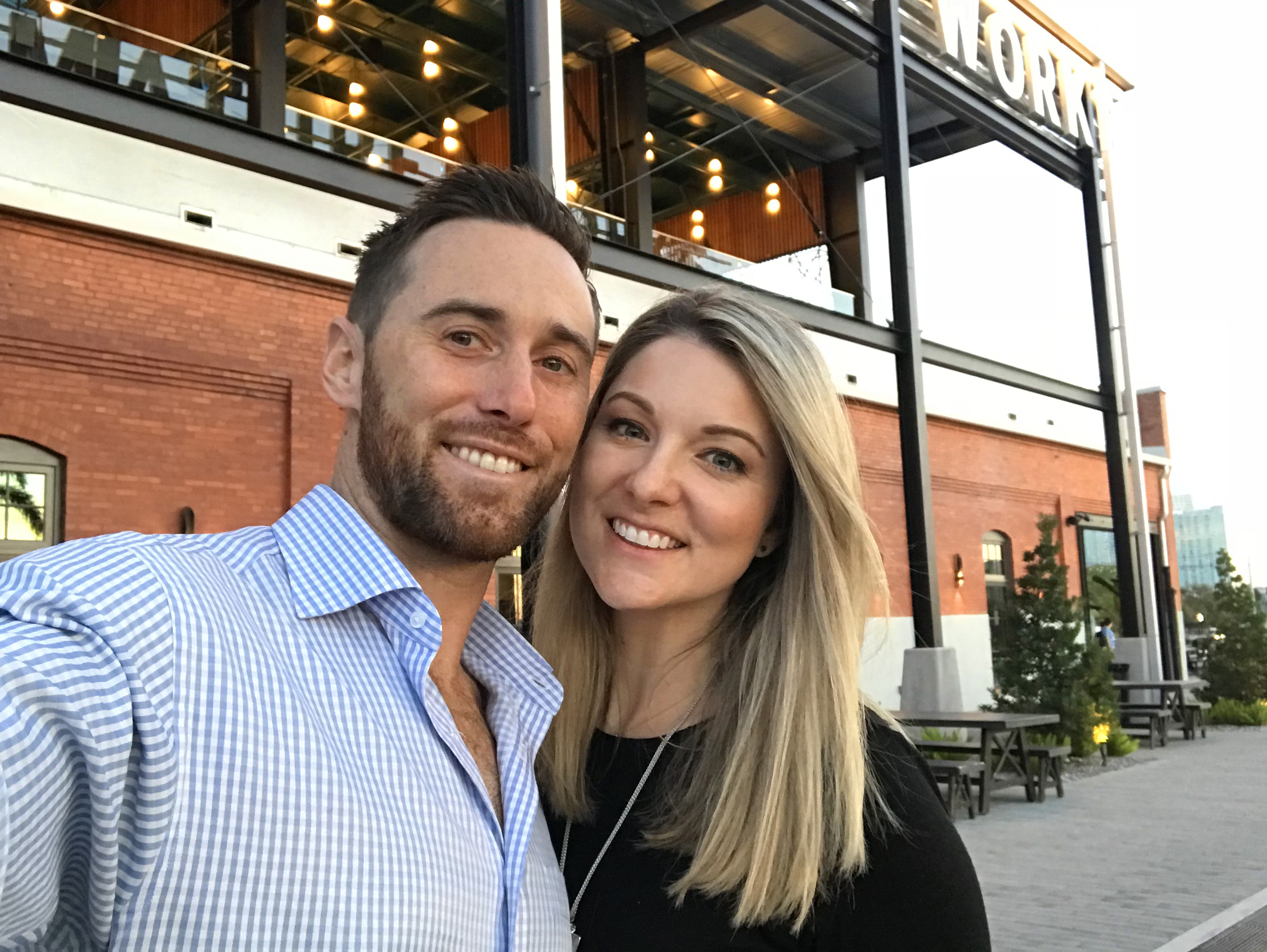 Oak and Ola is the new restaurant at Armature Works and is the most remarkable dining experience in Tampa. My wife and I recently went here on a casual Thursday date. We learned that Oak and Ola is the first Tampa restaurant whose head chef has won an esteemed James Beard award. When new places and restaurants open in Tampa, I make it a point to try them out right away. This helps me keep up with the trends in Tampa so I can recommend new places to clients. Of course, going out to nice places with my better half is reason enough in itself. The atmosphere, the service, and the actual meal made Oak and Ola one of our new favorites places in Tampa.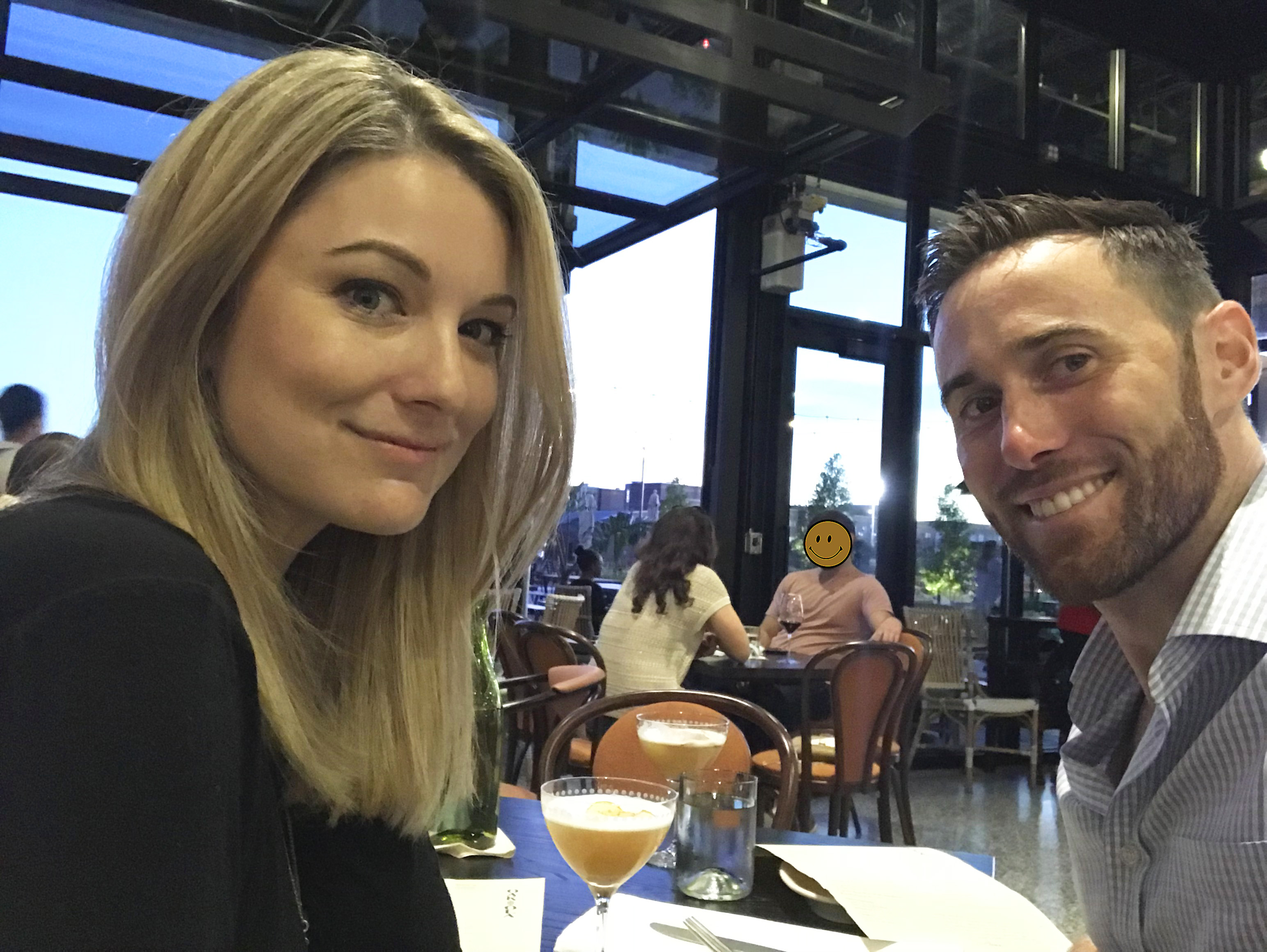 The ambiance at Oak and Ola is exceptional for multiple reasons. It's located on the SW corner of the complex, which provides for a spectacular view of downtown Tampa's skyline, Hillsborough River, and the sunset all at once. While there is plenty of outdoor seating, you can also enjoy the views from almost any seat inside of Oak and Ola because of the large glass bay doors. The decor is the right amount of rustic and modern adding too the current cool vibe of Armature Works.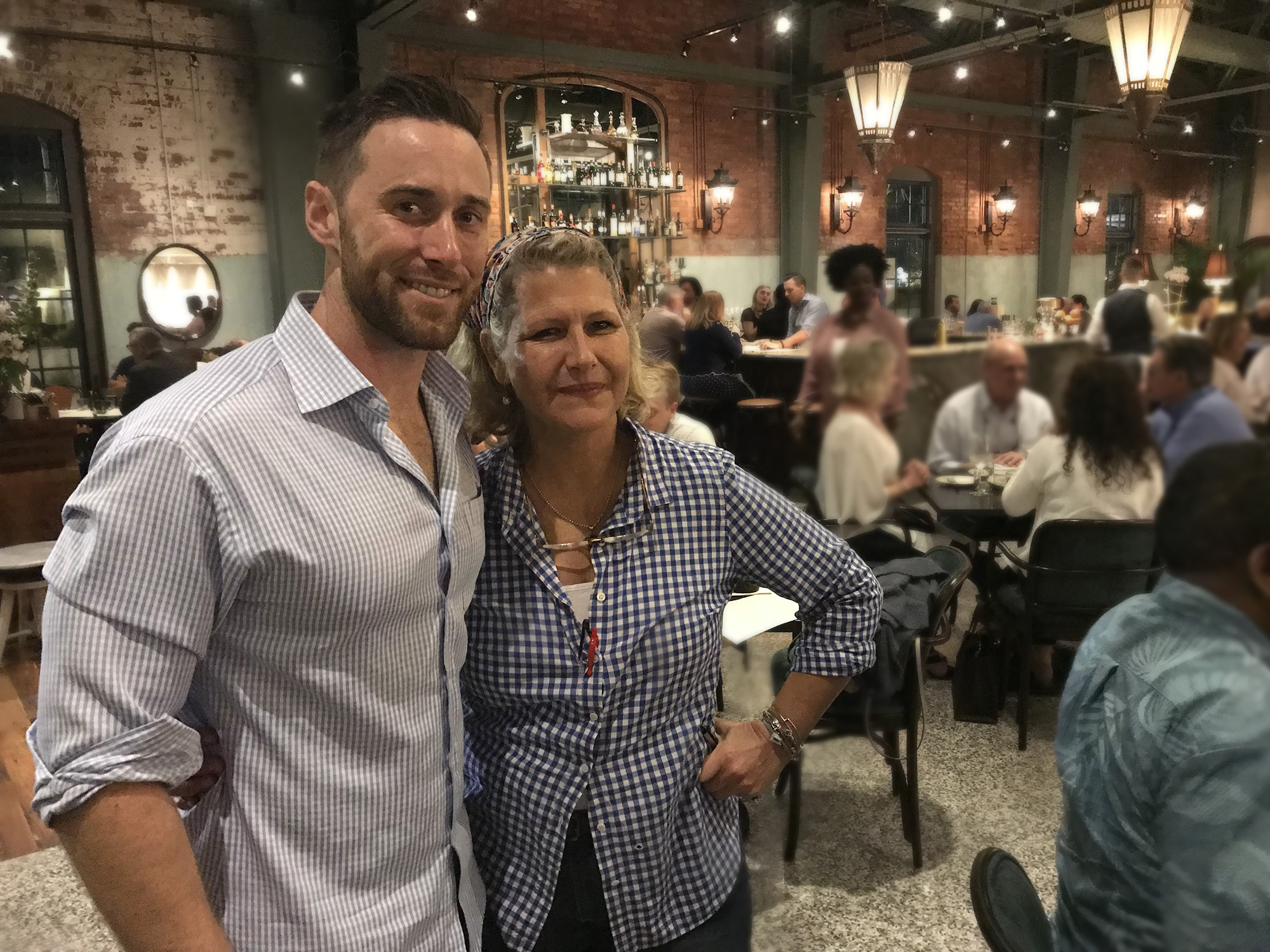 The service and staff at Oak and Ola raise the bar for Tampa standards. Everyone was very nice and seemed genuinely glad to have us there. Our waitress, Tiffany, knew the menu as if she had worked at Oak and Ola for years even though the restaurant was only two weeks new at the time. She and the other staff were all pleasant and were on top of the service. They had our water glasses filled at all times. Finished drinks and plates were quickly removed from our table. It was the right balance of being well attended to while still feeling relaxed and certainly not rushed. We even had the pleasure of meeting the Head Chef, Anne Kearney. You can tell right away in conversation that she's passionate about her craft. It was special for us to hear Anne's unique story of how the menu came to be and how she decided to move to Tampa for Oak and Ola.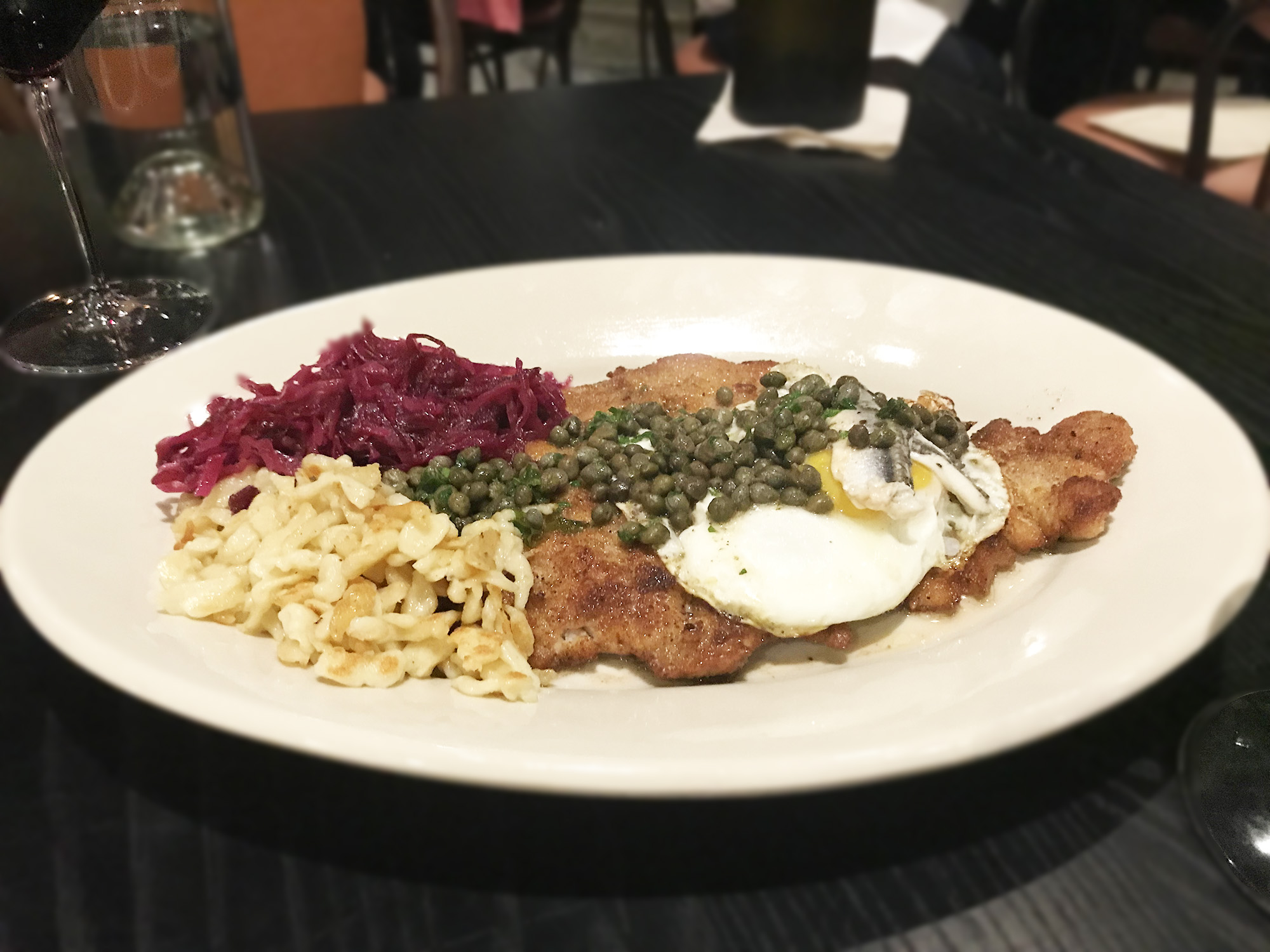 The meal itself completed our experience and left us full, happy, and talking about the restaurant to everyone. I'm even writing this blog about it. The menu was designed to have an American take on European influence with dishes resembling French, Eastern European, German, Belgian, and more. We started our meal with Oven Roasted Olives and Pommes Frites with our cocktails. Then we shared a Warm Farro Salad with some red wine. Our entrees were the Cabbage Rolls and the Schnitzel a la Holstein. We shared Oak and Ola's take on the bread pudding and it was spectacular. We were seriously delighted with everything we had to eat and drink.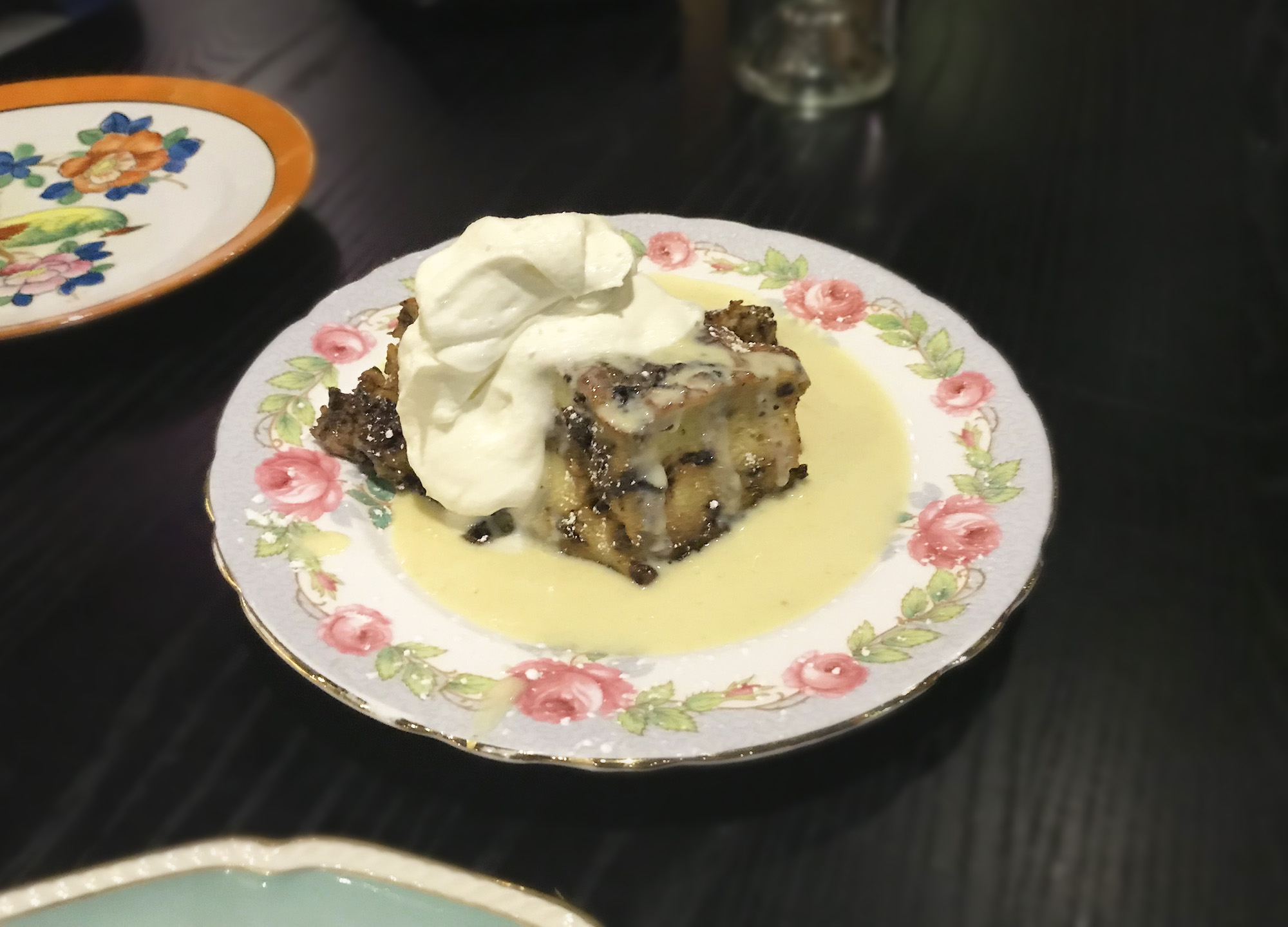 When you are thinking of trying Oak and Ola, you will want to make a reservation ahead. It seems that you'll need a Yelp account to book a reservation for parties of 5 or less. Parties of 6 or more should call in to get a reservation. If the weather is nice, I highly recommend sitting outside or near the bay doors. While there are many other phenomenal restaurants in Tampa, Oak and Ola is certainly a place unlike any other in Tampa for the atmosphere, service, and cuisine.